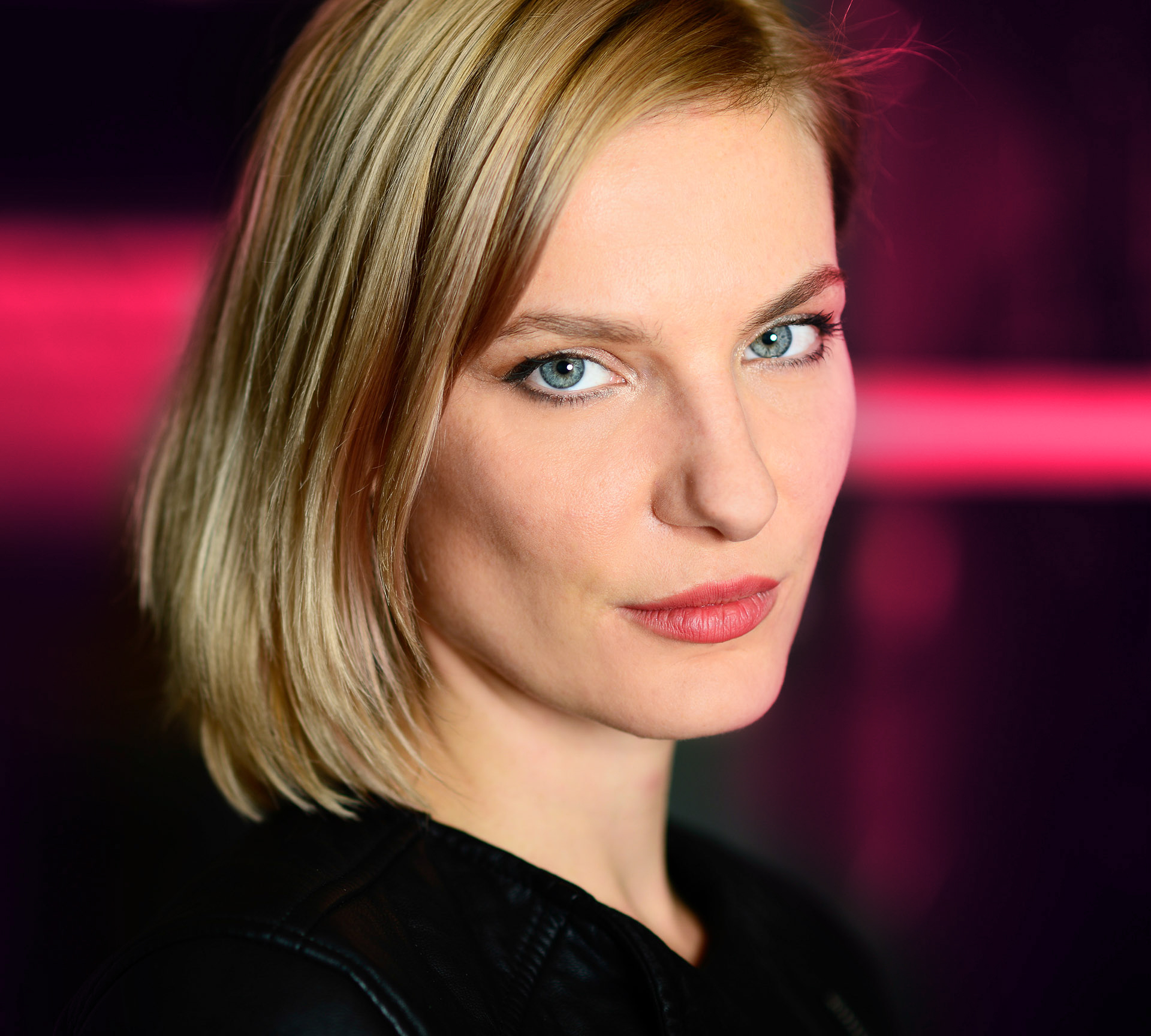 Creative
EVANEISENSTADT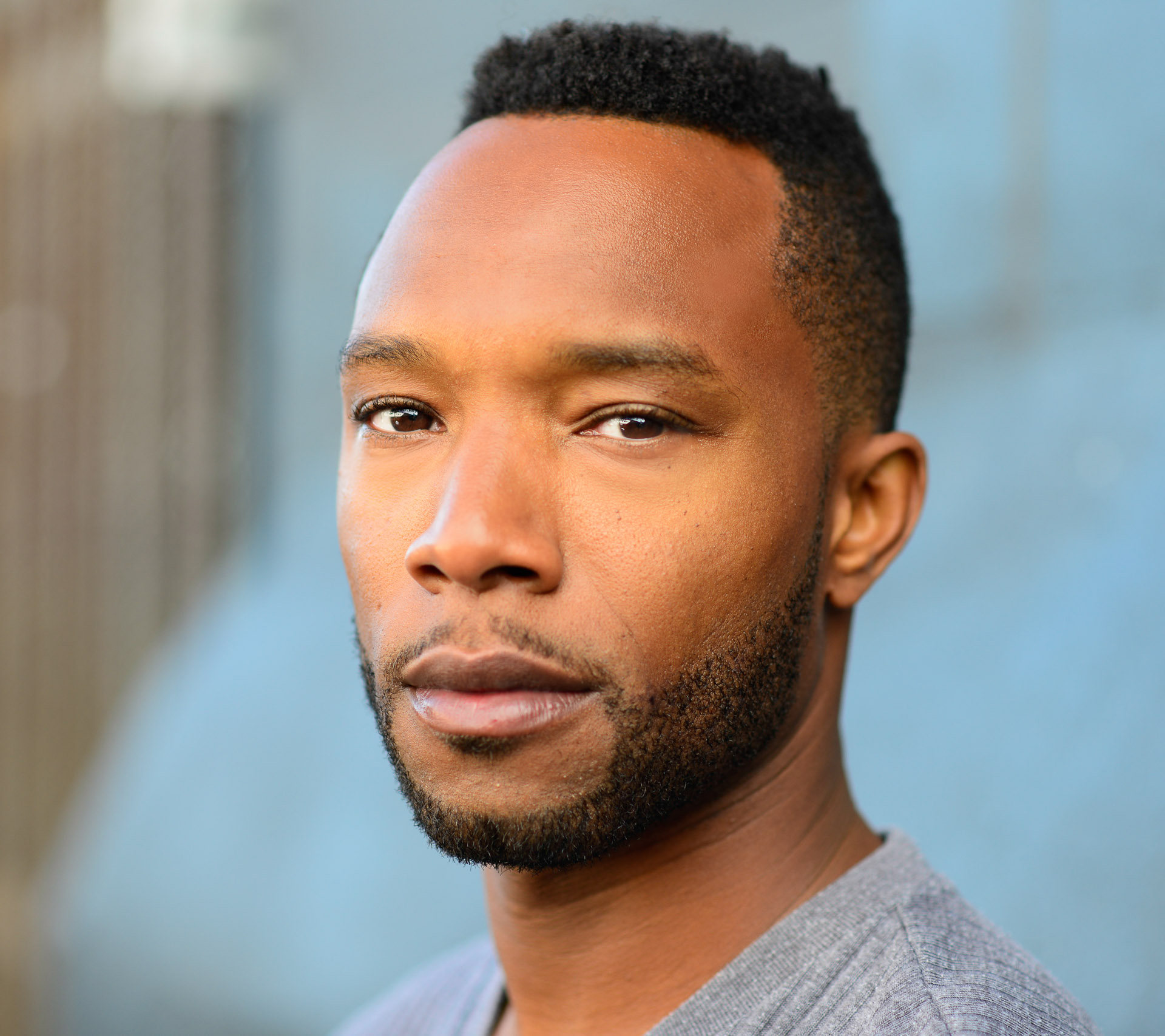 HEADSHOTS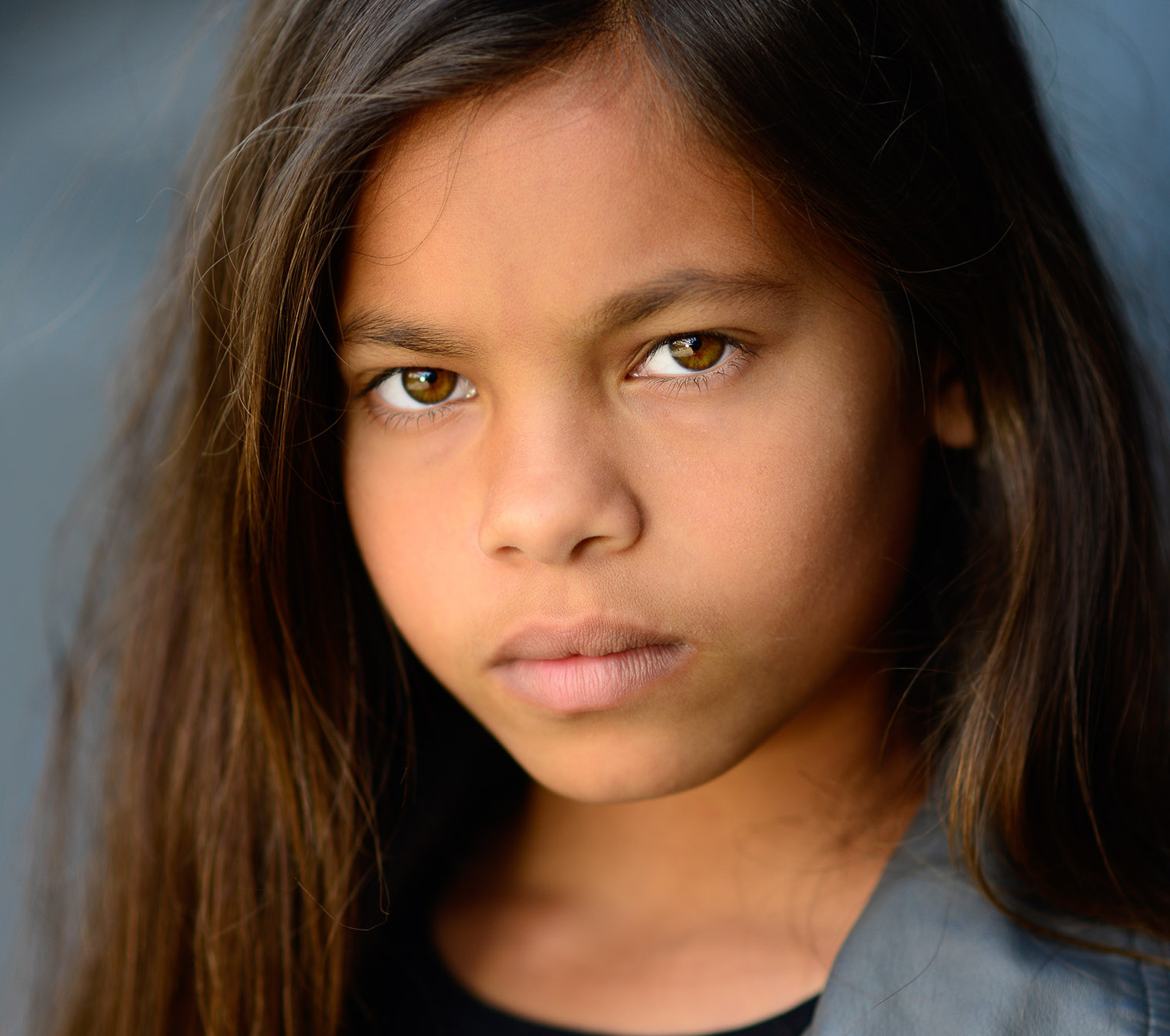 SOCIAL MEDIA ASSETS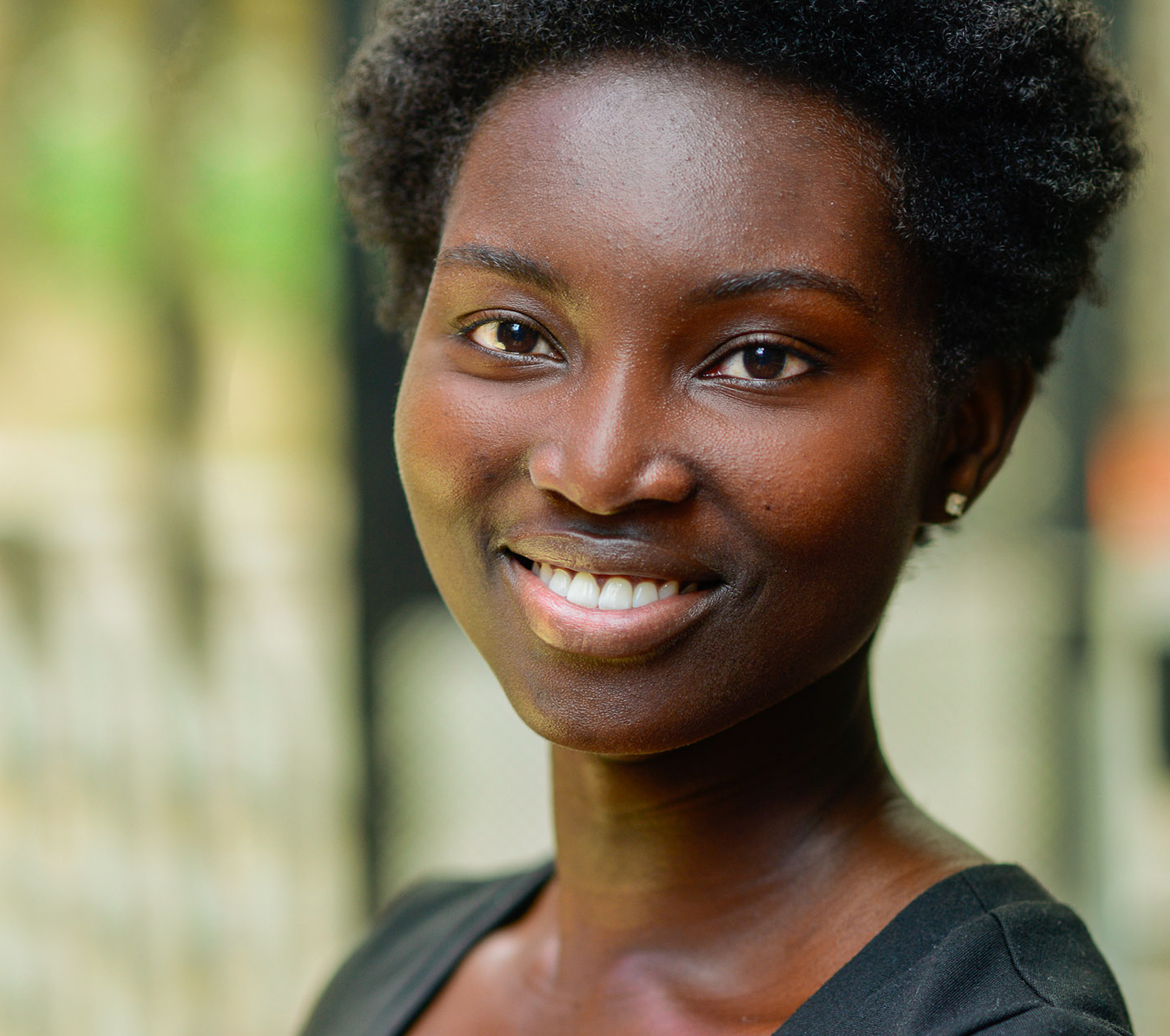 WORDPRESS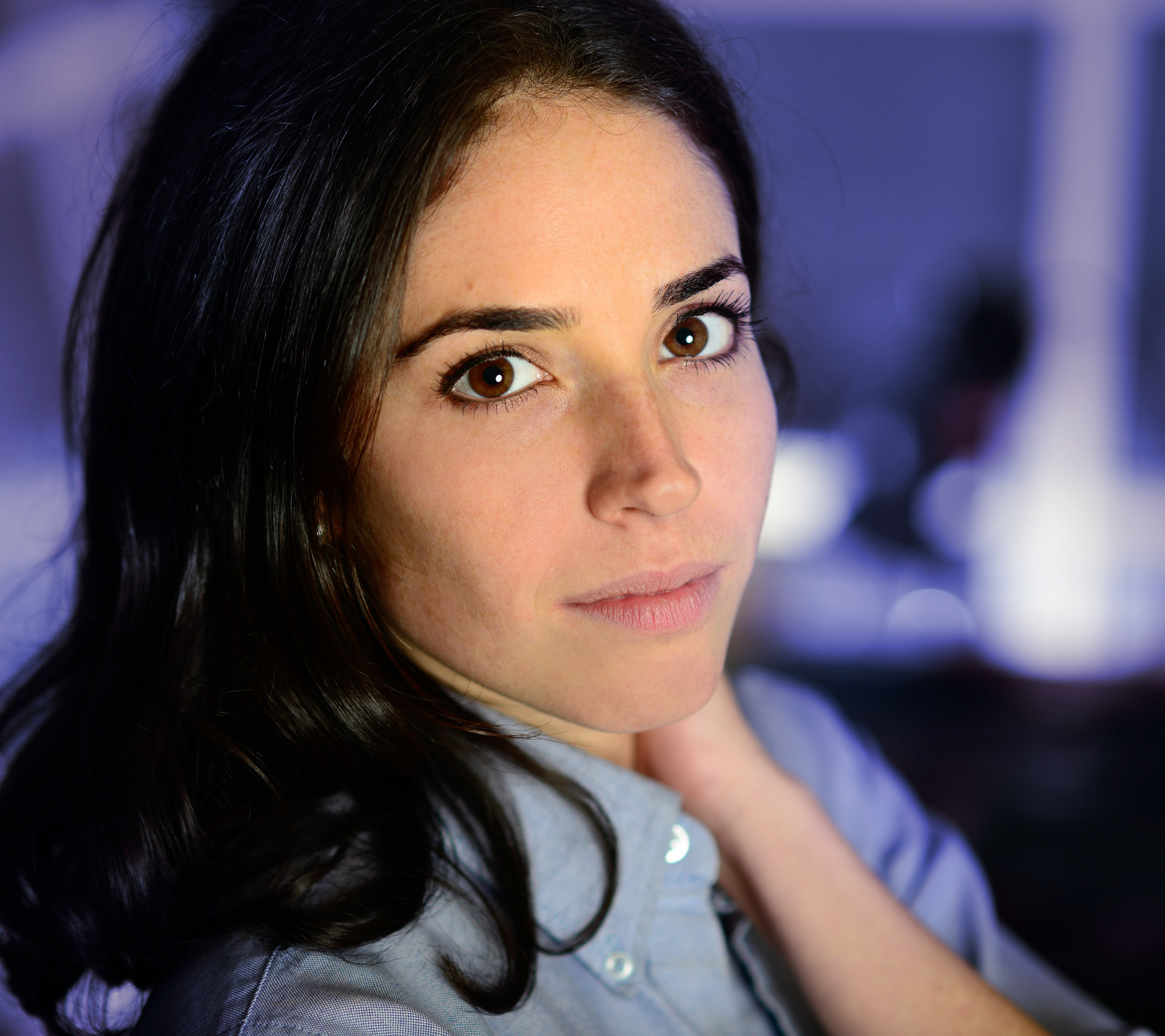 WORDPRESS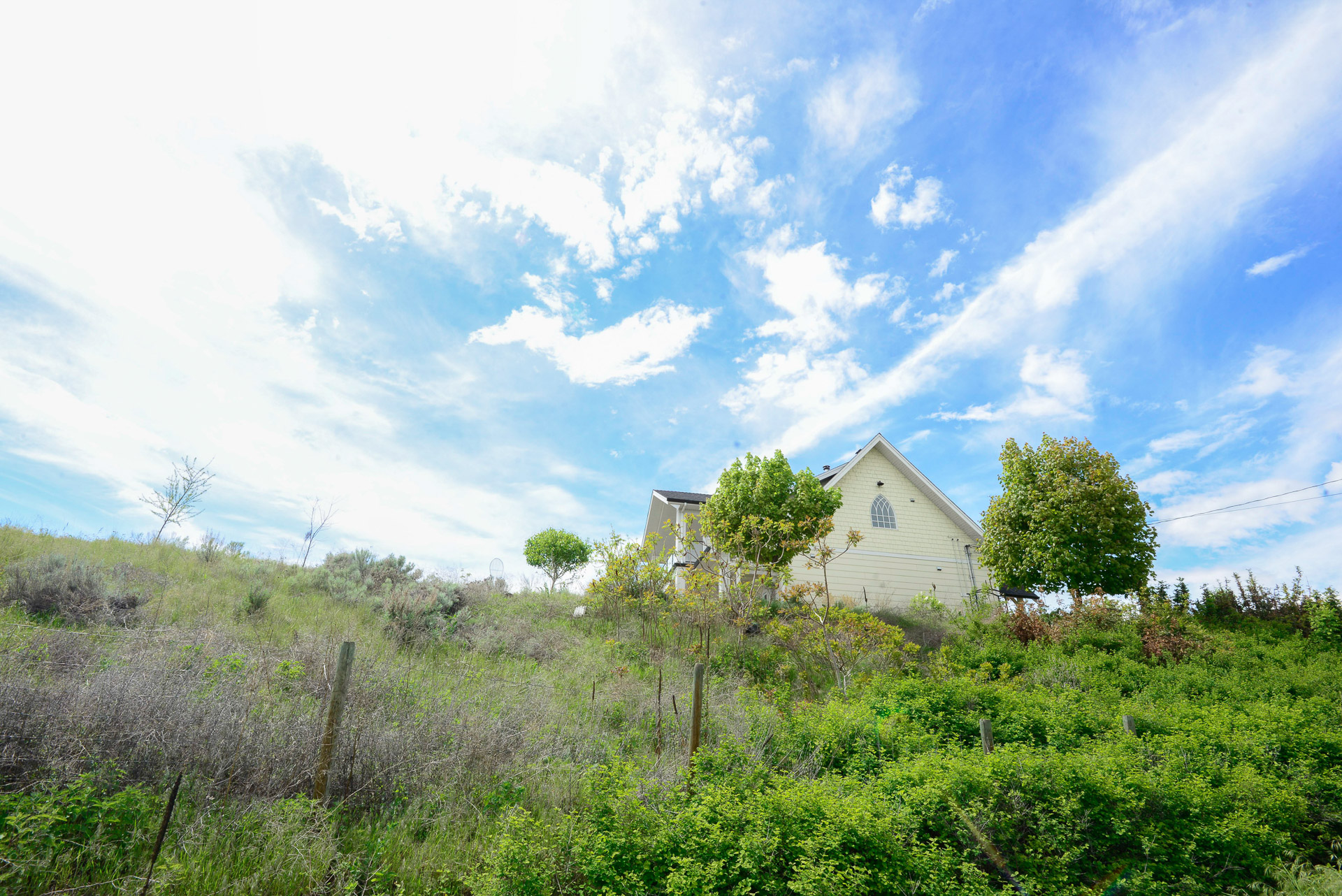 BOOK YOUR SESSION
EVAN EISENSTADT

BOOKABLE HEADSHOTS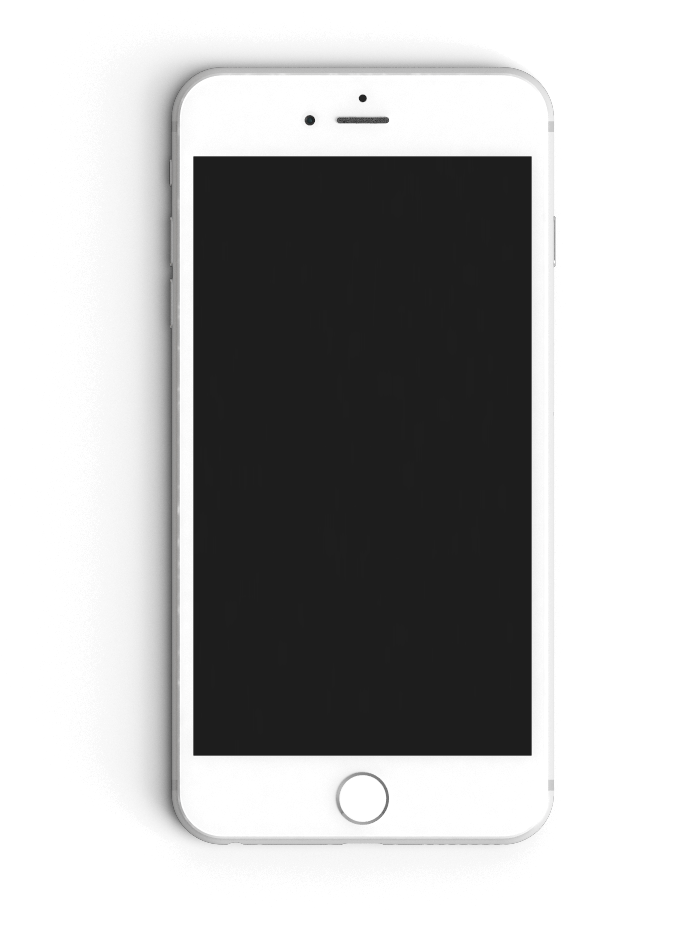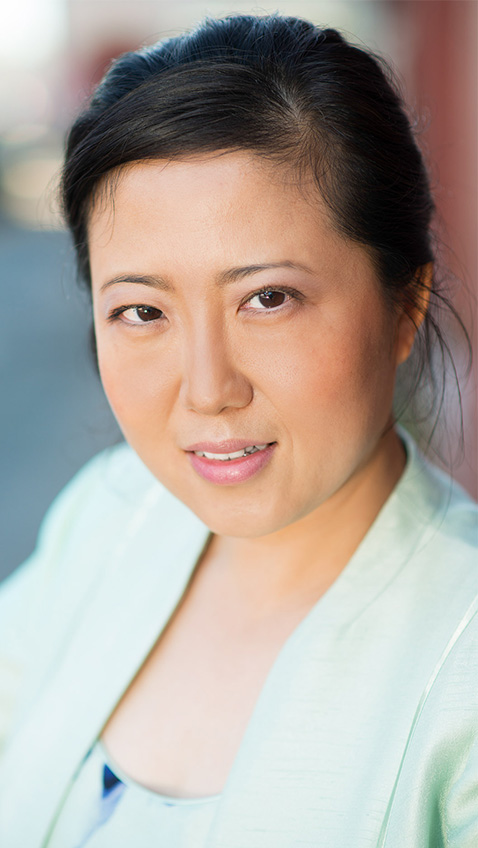 Social media has forced our business and social lives to collide at remarkable speed. A solid business portrait is essential for your business to thrive in today's market.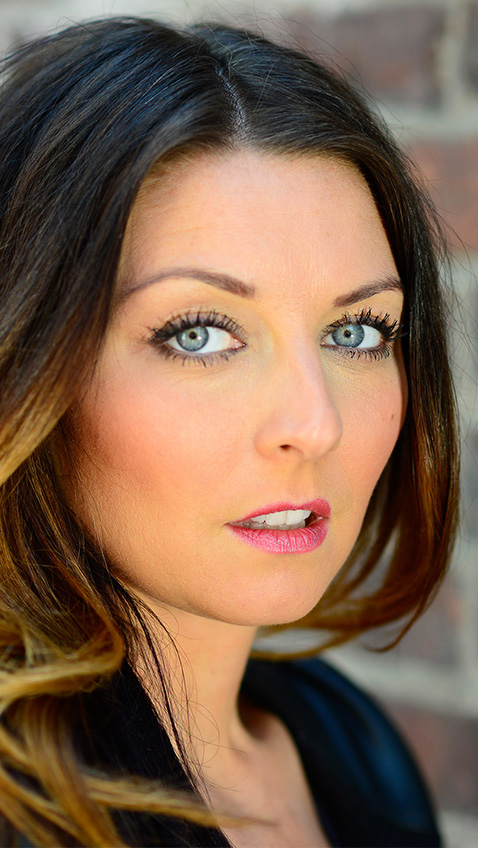 let's go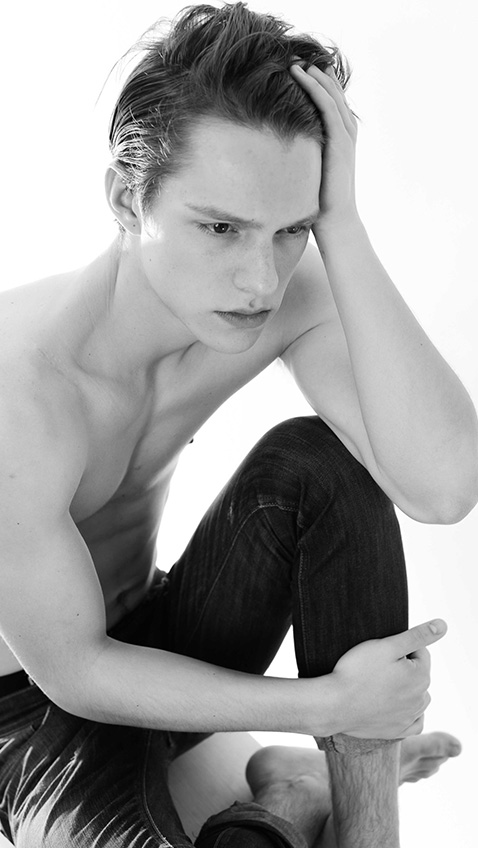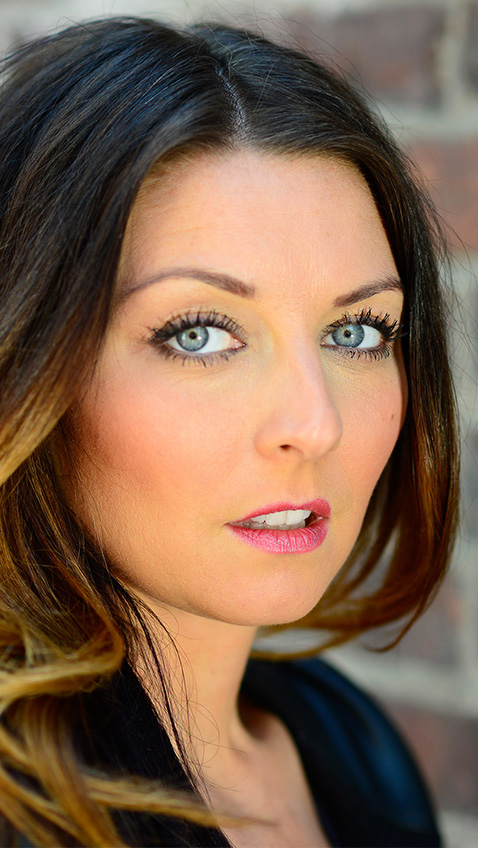 SOCIAL MEDIA ASSETS
Let's Go
Social media asset creation can be a frustrating endeavour for busy business professionals. A structured strategy that is tailored to your needs is essential to create a strong social media following.
WORDPRESS
Let's Go
WordPress is the premium website publishing software you can use to create powerful business websites. It uses content management systems that are both flexible and powerful, allowing users to build breathtaking websites from the ground up with no limitations.