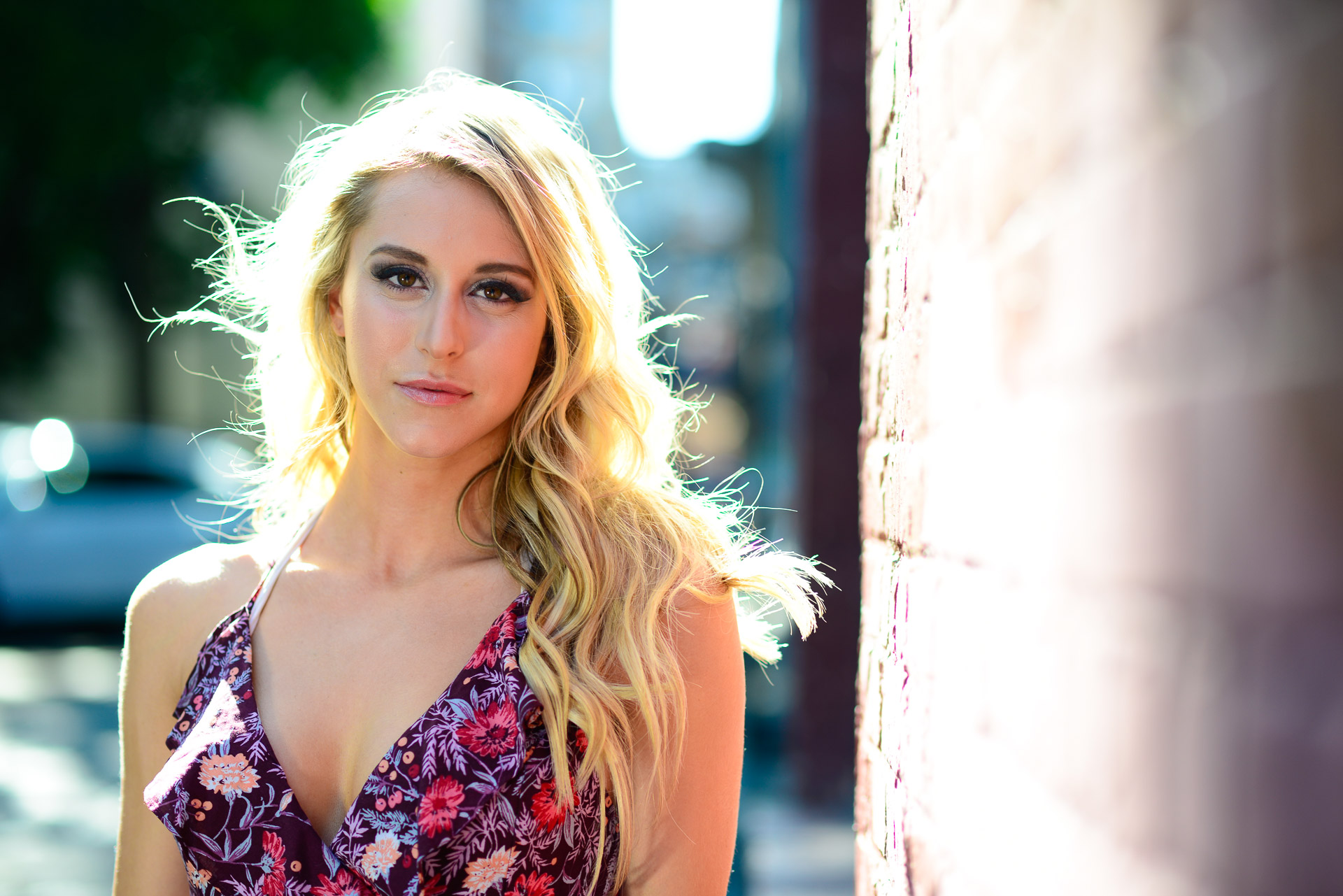 Power Enhancing Aesthetics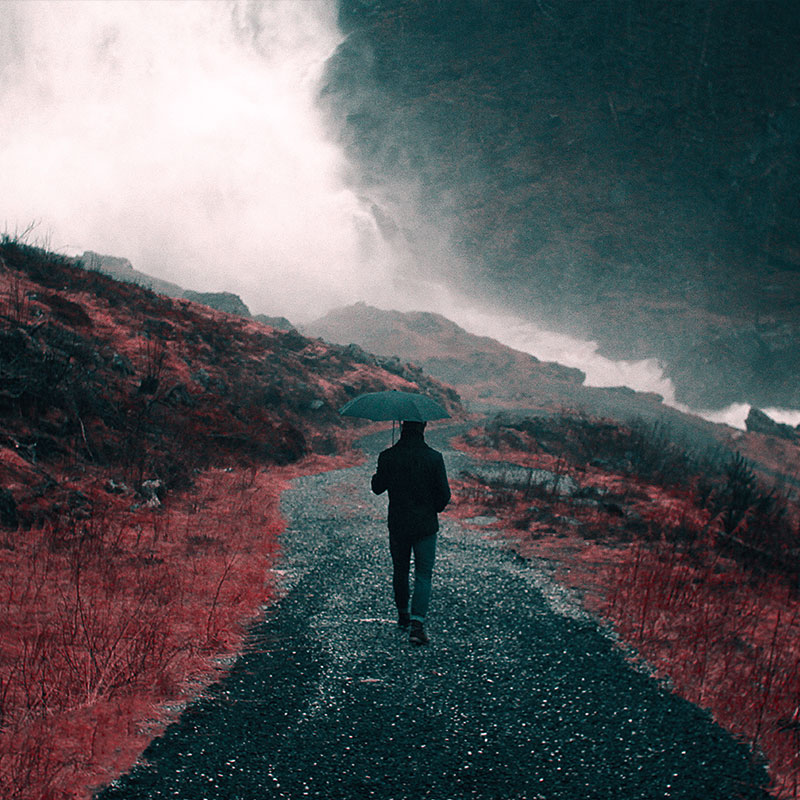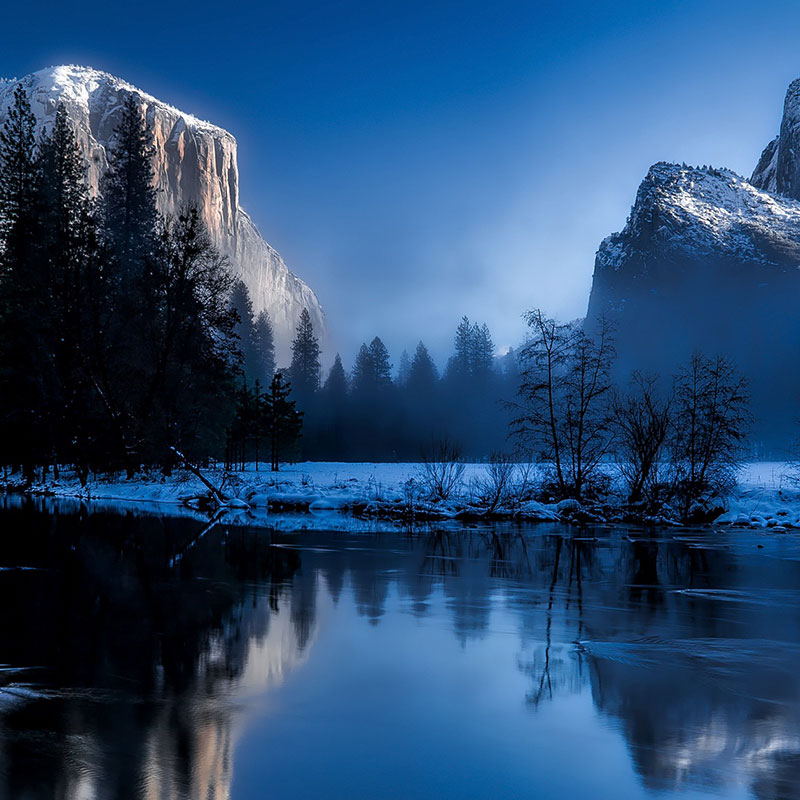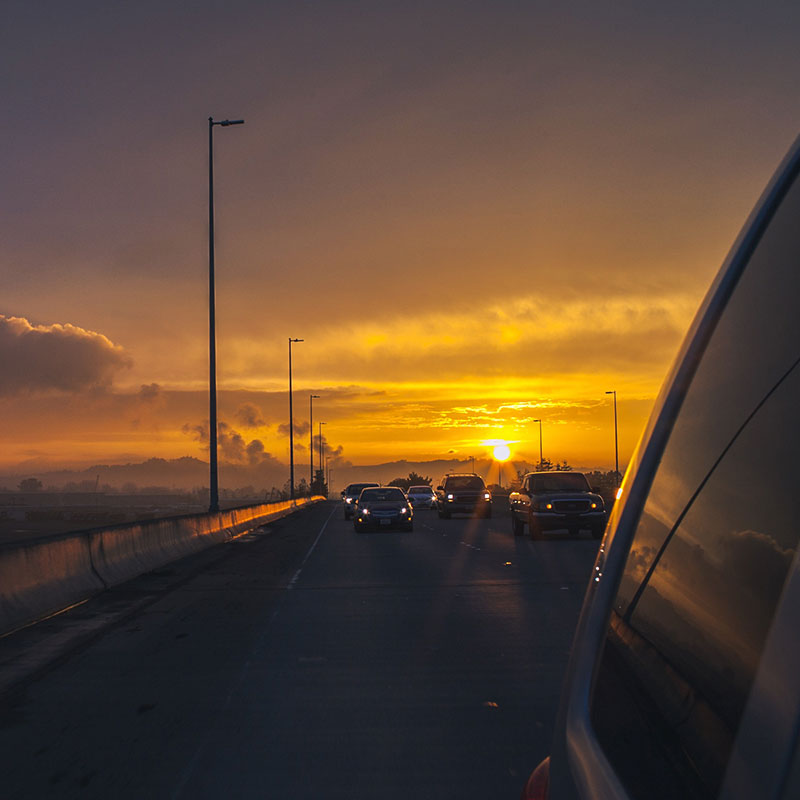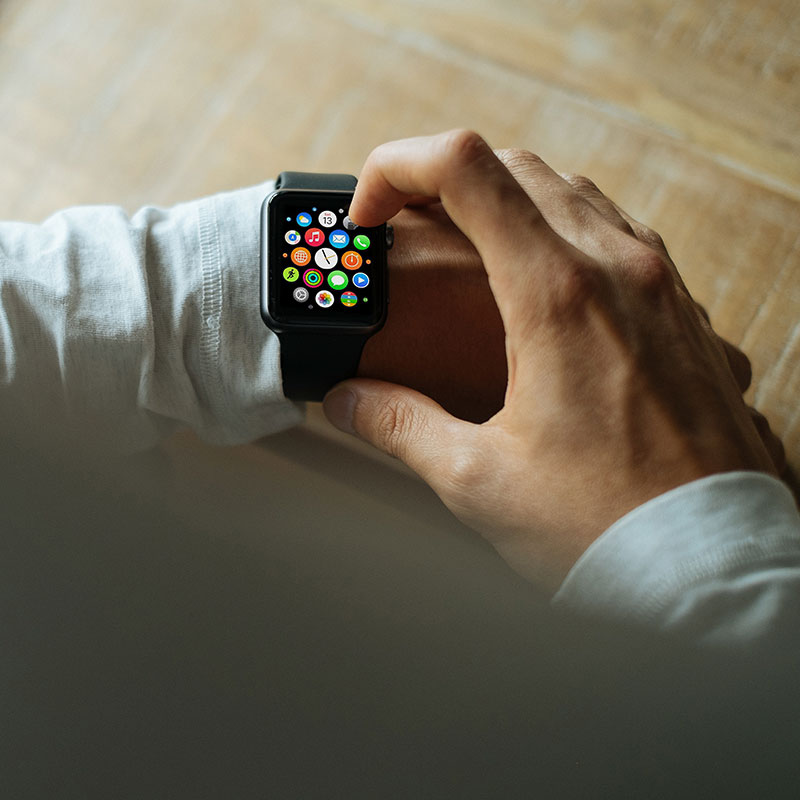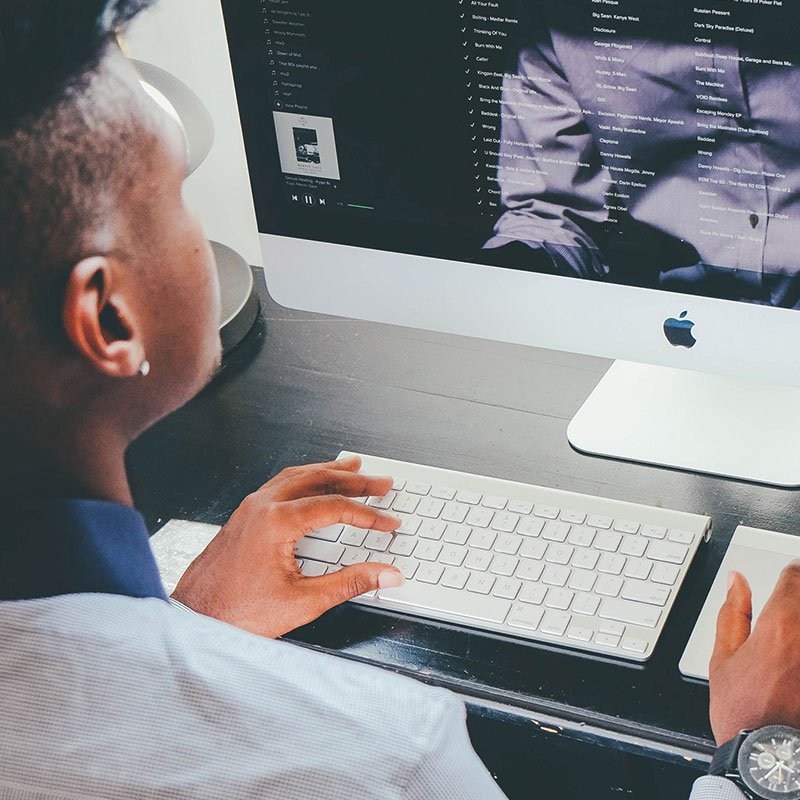 HEADSHOTS FOR PROFESSIONALS
POWERFUL HEADSHOTS
There has never been a more important time to develop your business portrait identity. For better or worse, social media has forced our business and social lives to collide at remarkable speed.
web_asset
WEB BASED MEDIA
All images are made for the world wide web and your social media platforms.
image_search
IMAGE COMPOSITING
All images are compositing to allow you flexibility for web based media and your specific branding needs.
MULTIPLE PLATFORM DELIVERABLES
All images are processed for web-based media and print.
CUSTOM PHOTOSHOP EDITING
All images are processed in Adobe Lightroom and Photoshop giving the best possible editing according to your needs.
PRIVATE PROOF GALLERY
Private proof galleries for you and your friends.
HEADSHOT PACKAGES
SINGLE
$150
- Private proof gallery
-sRGB deliveries (web)
- TIFF deliverables (print)
- Custom photoshop editing
- Full compositing
- Branding

group_work
DOUBLE
$200
- Private proof gallery
-sRGB deliveries (web)
- TIFF deliverables (print)
- Custom photoshop editing
- Full compositing
- Branding

group
HEADSHOTS + SOCAIL
$300
- Private proof gallery
-sRGB deliveries (web)
- TIFF deliverables (print)
- Custom photoshop editing
- Full compositing
- Branding
- 15 Social Media Images